Booking open for Feb/Mar 2017 Classroom based training Mumbai, Andheri.
Calendar for Classroom/Offline training Feb/Mar 2017
Attendees can do etransfer(NEFT) or deposit pay check
Training cost 7000 INR (to get best training price click above on each topic under "Training Topic") by NEFT/IMPS to HDFC Bank Current A/C: -
A/C No.: 06522000001756, Name: QuestIT Pvt. Ltd., A/C type: Current, Branch: Mulund(W), DeviDayal Rd, Mumbai-80.
IFSC Code (INDIAN FINANCIAL SERVICE CODE) is HDFC0000652 for e-transfer.
Note: If payment is through pay check, booking of the seat will be done after the pay check is realized. Training cancellation would be accepted 1 week before. Thereafter no cancellation or refund.
After you do the payment email us on trainer@stepbystepschools.net/questpond@questpond.com/questpond@yahoo.com | Call: 022-66752917.
Our Sakinaka, Andheri(East), Mumbai centre snapshots: -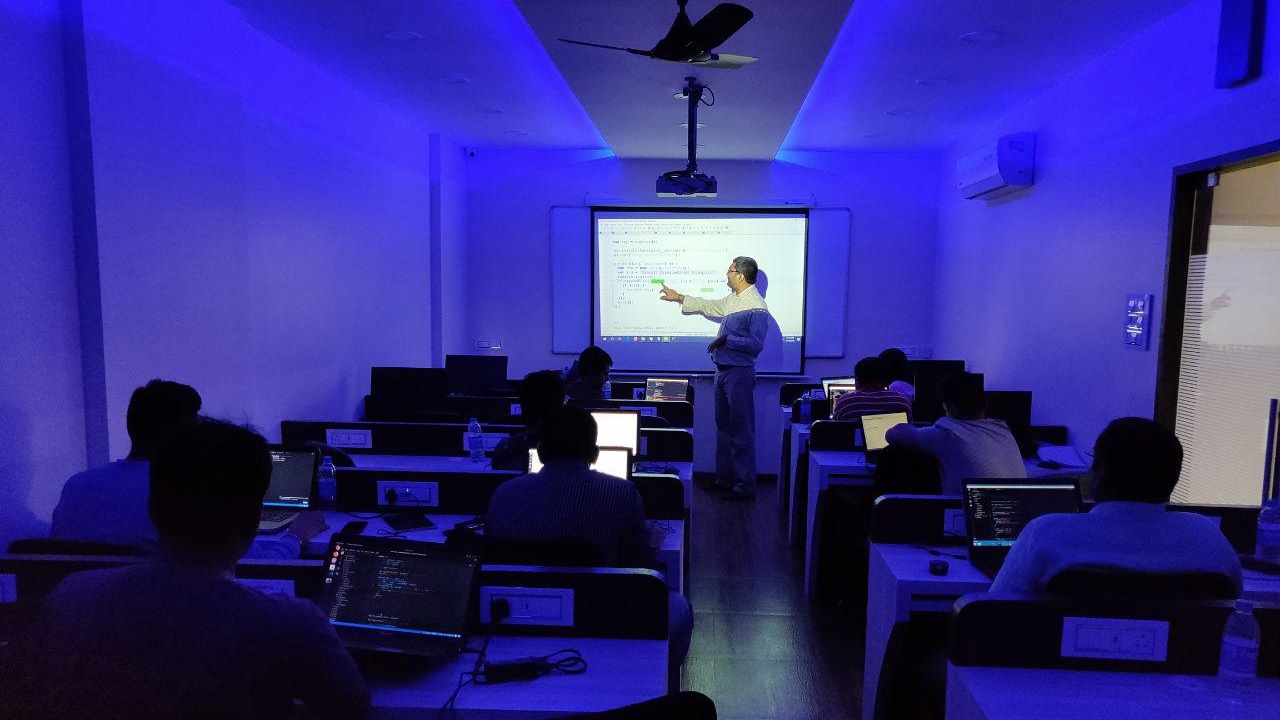 Venue: - B-720, Pranik Chambers, Saki-Vihar Road, Near Sakinaka Metro Station, Sakinaka, Andheri (East), Mumbai - 400072.
We are on Social