Learn ReactJS & NodeJS(MERN) Step by Step
15 Videos and Essential Source Code | Online Access with Download Facility
Best Seller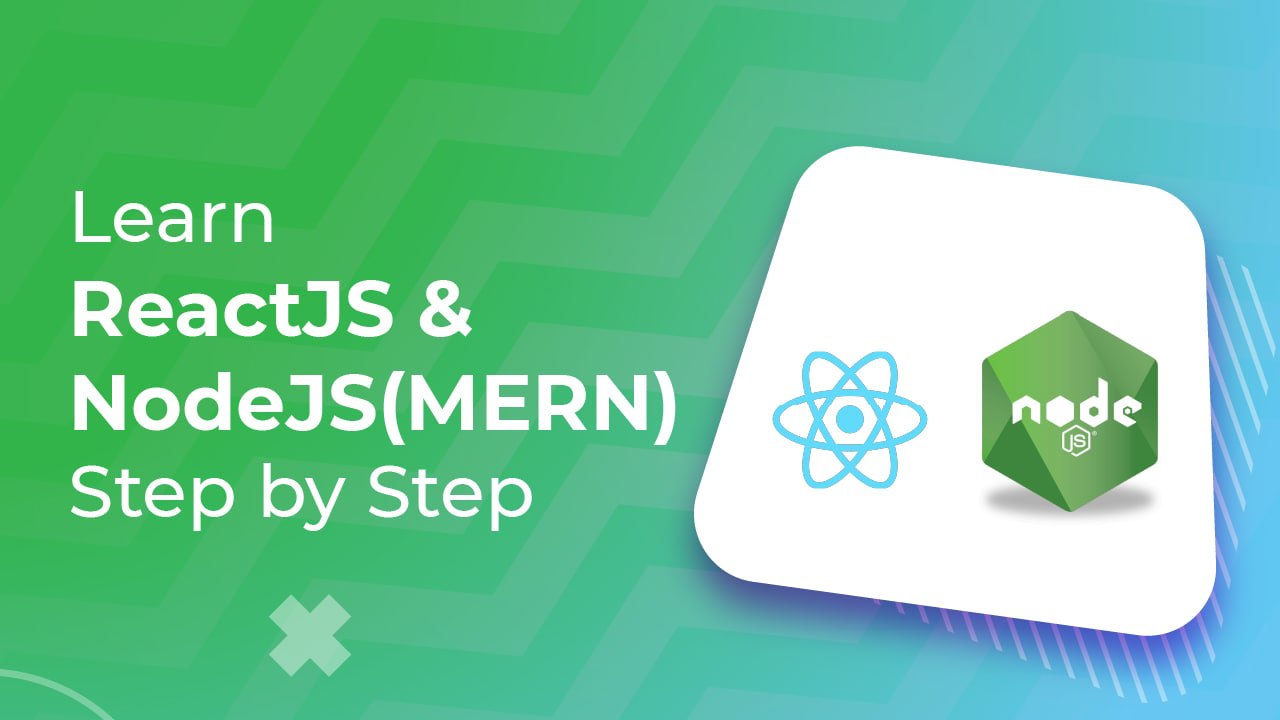 Includes
15 Videos and Essential Source Code
Online Access with Download Facility
600 OR 9
: +91-99675 90707
Buy now
---
What you'll learn :
This course covers 14+ hrs practical project oriented training
recordings for ReactJS and NodeJS topics.
It enable learners to get practical learning execution of ReactJS and NodeJS topic with practicals of MERN stack.
---
Learning ReactJS Step by Step
===================================
1:- Covering required pre-requisite and basics of ReactJS. 
2:- ReactJS, looking various components, tools, virtual DOM, understanding props and state. 
3:- Covering advance in properties(props), example of state in ReactJS and getting started with plain redux. 
4:- actions, reducers, how action gets maps to reducer, how dispatcher works in reactjs and redux-reactjs integration. 
5:- ReactJS-Saga integration, Side effect management with saga, redux and reactJS.
  

Learning NodeJS Step by Step 
================================= 
Intro, installation and getting started NodeJS with examples
More learning on NodeJS features, installation and practical oriented demo using NodeJS modules/package
Extending NodeJS - Knowing more, exploring feature, demo example and practically look into integration part on ExpressJS framework
Finishing Express.js framework integration, Understanding NodeJS Architecture, setting environment to work with MySQL
In-depth learning using practicals on NodeJS integration with MySQL and NoSQL(MongoDB)
Continuing and covering in-depth session on NodeJS integration with MongoDB
Covering in-depth session on NodeJS integration with MongoDB - Part 2
MERN Stack Project based Online Session conducted on 16th March 2019 - Part 1
MERN Stack Project based Online Session conducted on 23rd March 2019 - Part 2
MERN Stack Project based Online Session conducted on 04th May 2019 - Part 3
Best Seller
Learn ReactJS & NodeJS(MERN) Step by Step
---
Email:

questpond@questpond.com

Phone:

+91-9967590707