Learn ReactJS Step by Step
5 Videos and Essential Source Code | Online Access with Download Facility
Best Seller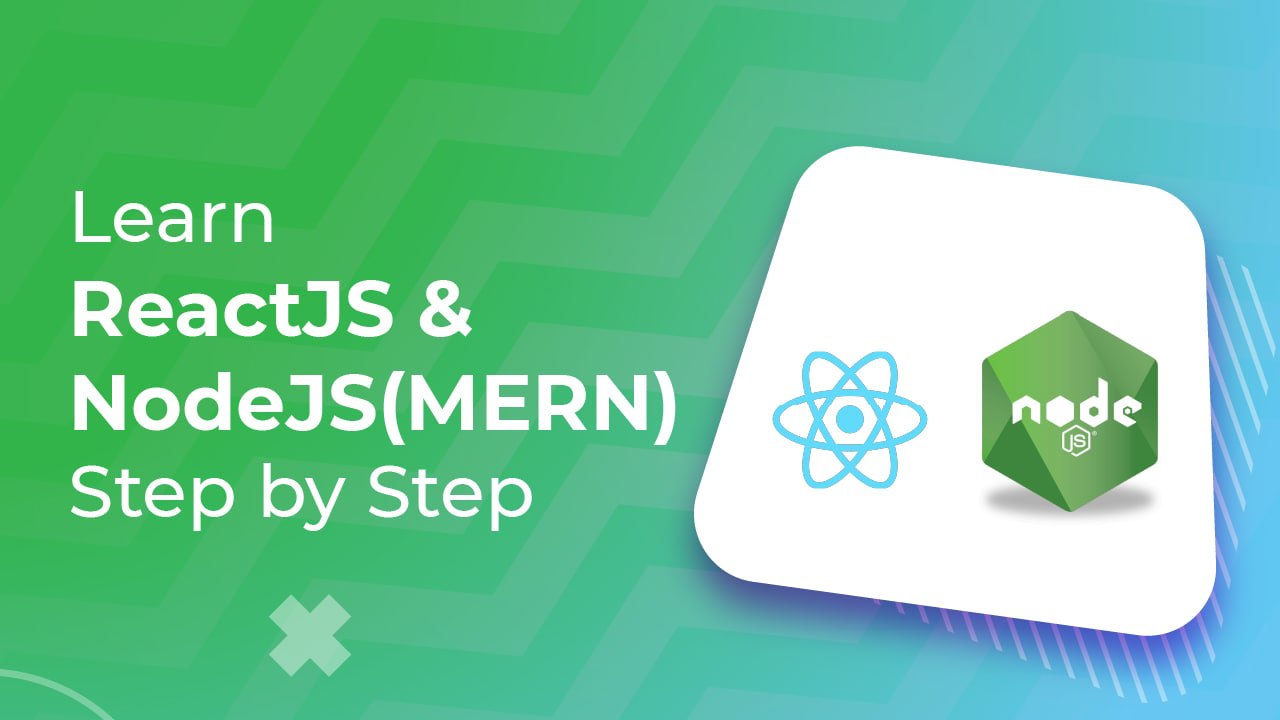 Includes
5 Videos and Essential Source Code
Online Access with Download Facility
900 OR 12
: +91-99675 90707
Buy now
---
What you'll learn :
This course covers 7 hrs and 15 mins practical project oriented training
recordings for ReactJS topics.
It enable learners to get practical learning execution of ReactJS topic.
---
1:- Covering required pre-requisite and basics of ReactJS.
2:- ReactJS, looking various components, tools,
virtual DOM, understanding props and state.
3:- Covering advance in properties(props), example of state in
ReactJS and getting started with plain redux.
4:- actions, reducers, how action gets maps to reducer, how
dispatcher works in reactjs and redux-reactjs integration.
5:- ReactJS-Saga integration, Side effect management with saga, redux and reactJS.
Best Seller
Learn ReactJS Step by Step
---
Email:

questpond@questpond.com

Phone:

+91-9967590707